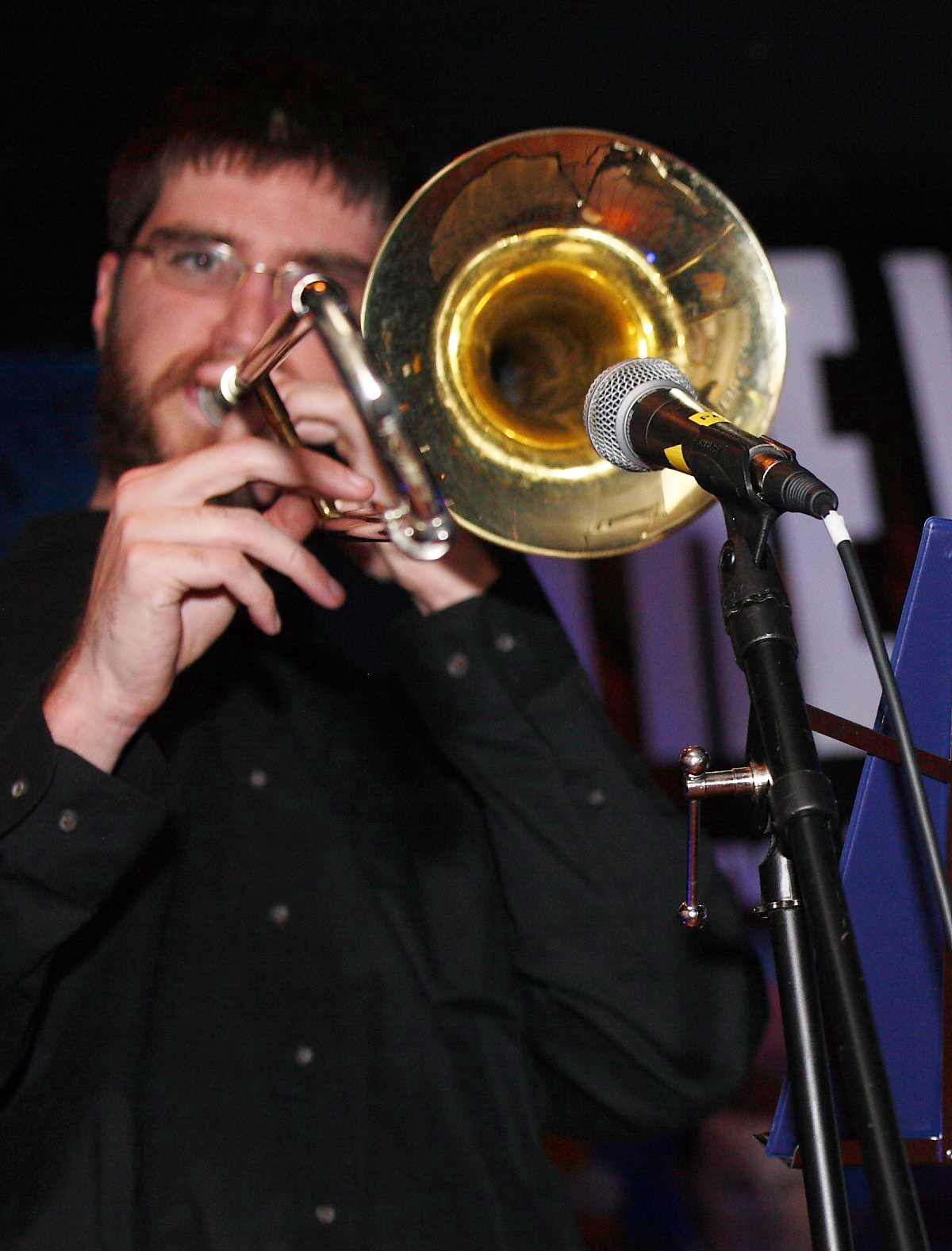 Connor - Trombone
Connor Przybyszewski is a trombonist currently living in Philadelphia. He became enamored with improvised music in 2006 when he first heard Peter Brötzmann, and ever since then has been investigating new methods of improvisation on the trombone. A Drexel University graduate, Connor plays in numerous ensembles such as Sonic Liberation Front, Impressionist, OhBree, and the Whitewalls, and has shared the stage with musical greats like Oliver Lake, Marshall Allen, and Odean Pope. Together with Steve Davit, Connor co-leads Space Whale Orchestra, an improvisational ensemble with a rotating line-up to suit its mercurial musical style.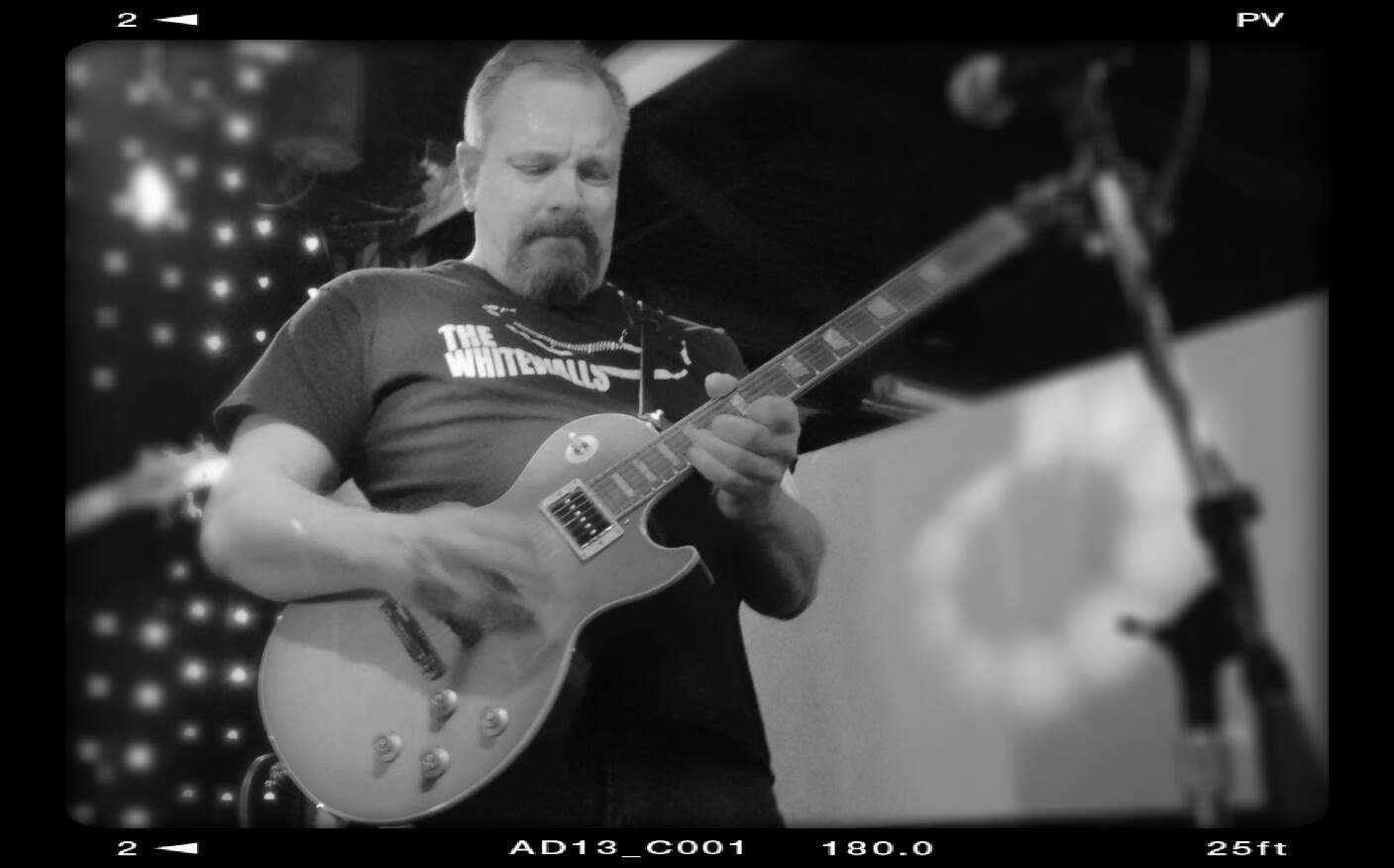 Chandler - Lead Guitar / Sound / Manager
Chandler "Chan" Stewart, is the leader, guitarist and founding member of The Whitewalls Band. Early influences are Hendrix, Van Halen, The Vaughan Brothers. Chandler has been playing guitar since he was 15 (a really long time ago). Former founding member of The Boinger's, a hard rock four piece band. Has also played with The Mark Armstrong Blues Band and The Missing Links. Chan owns Chandler Amps, a full service tube amp shop that builds and repairs tube guitar amps. His day job is running J.C. Stewart Electrical contracting for the past 25 years. His talents as a master electrician and tube guy have positioned him perfectly to be our lead sound engineer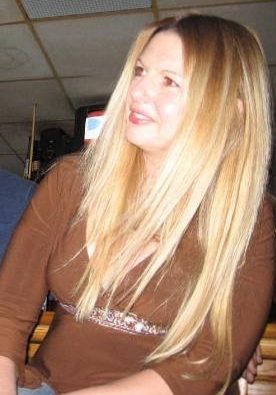 Joanne - Sound / Bookings / Manager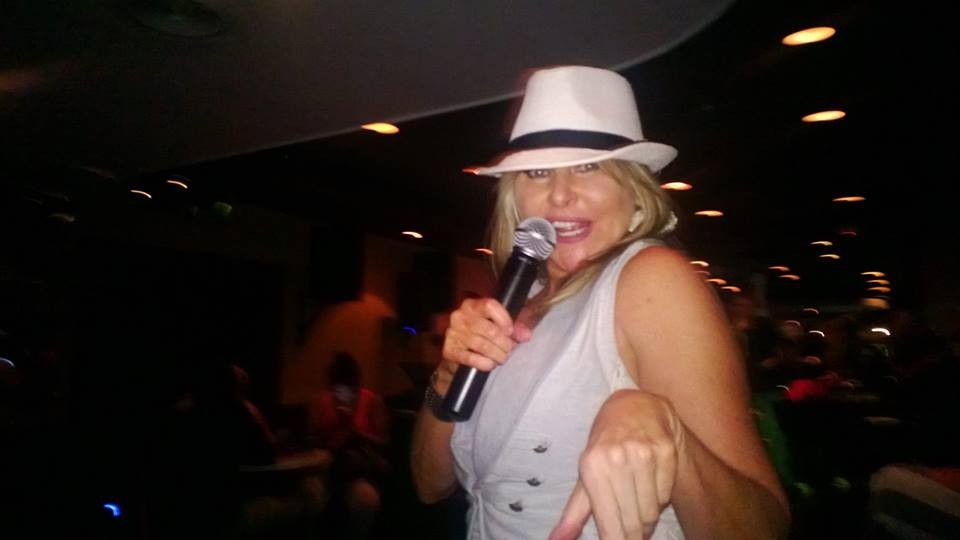 Lena - Lead Vocals
Jersey Girl
Eileen "Lena Luke", our sexy lead vocalist. Lena is a high school teacher and a founding member and director for a non-profit organization "THE COW PROJECT" which is dedicated to Changing Our World by using the creative arts to express tolerance. From coffee houses, spoken word poetry and haunted trails Lena has tirelessly inspired creativity with all of the students
Occasional songwriter and co-writer of the music video "We can change our world"
Once she came to the whitewalls she has said it is her weekly therapy.
Music style influences include Aretha Franklin, Tina Turner anything that makes you feel move and groove.
Former member of BLUE MOJO, THE CHASERS, Hot Flash Blues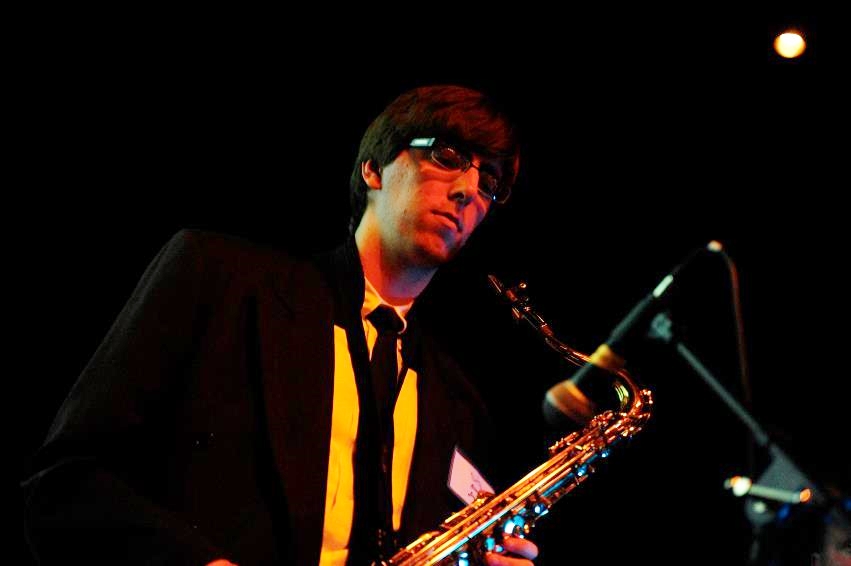 Steve Saxophone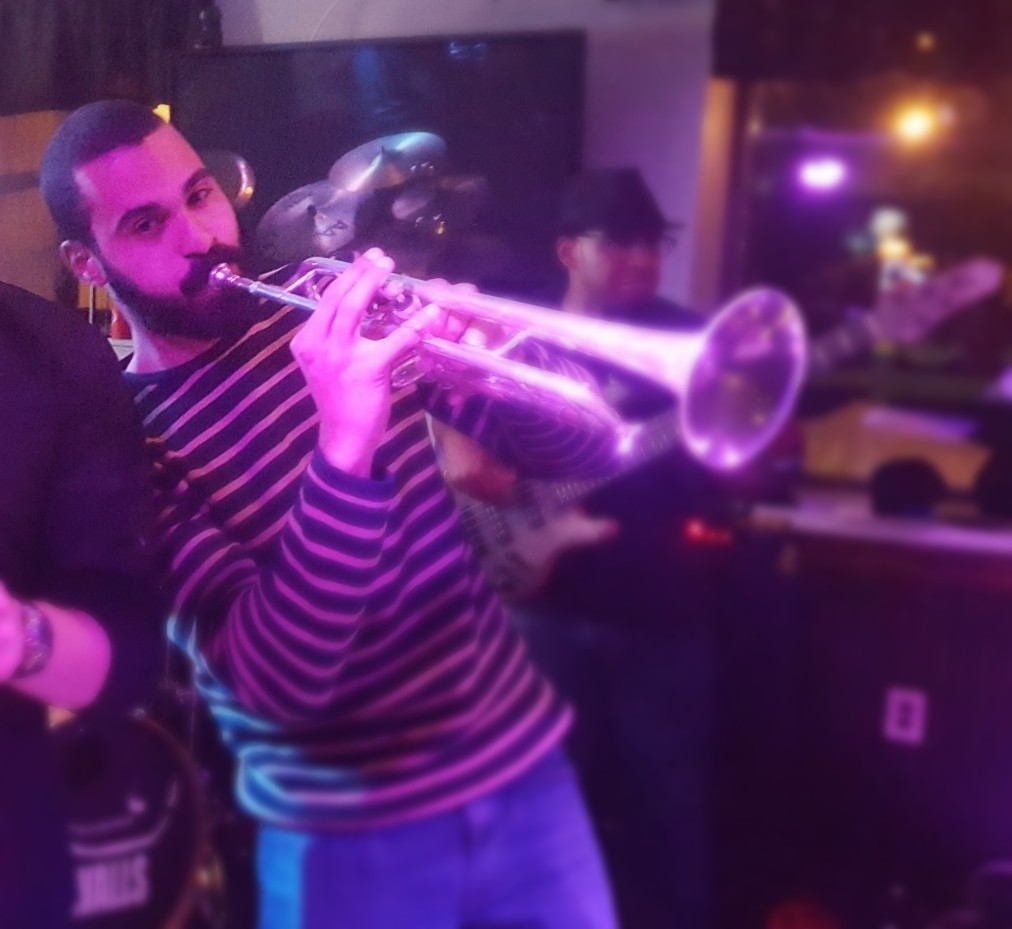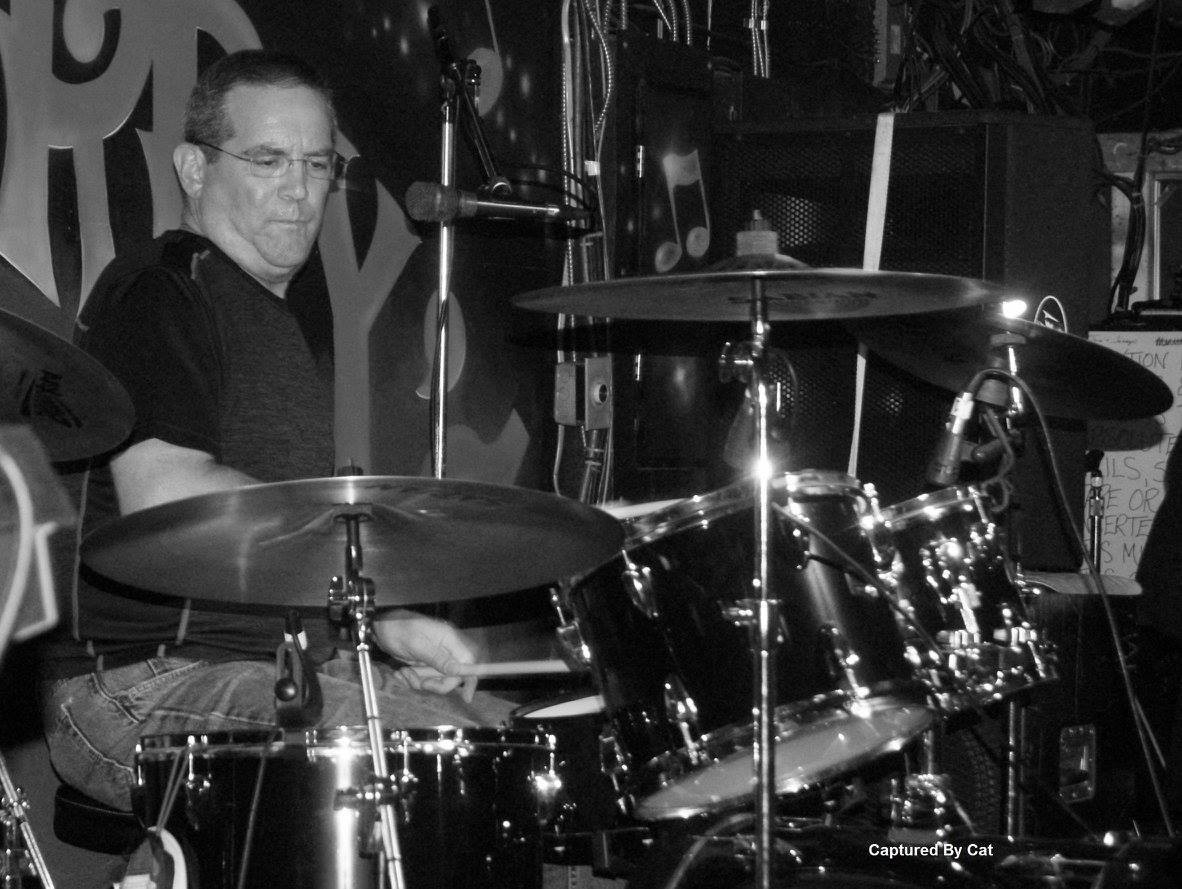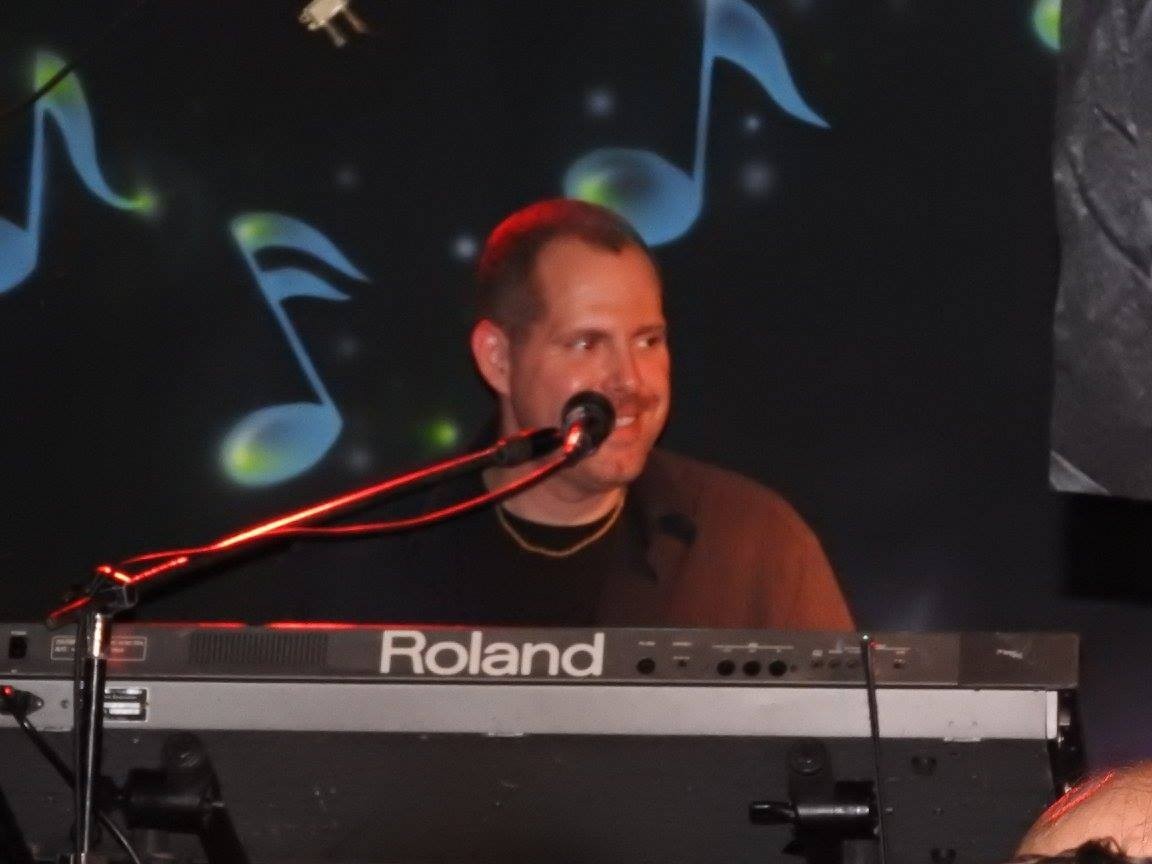 Nick "Nicky D" - Keys & Vocals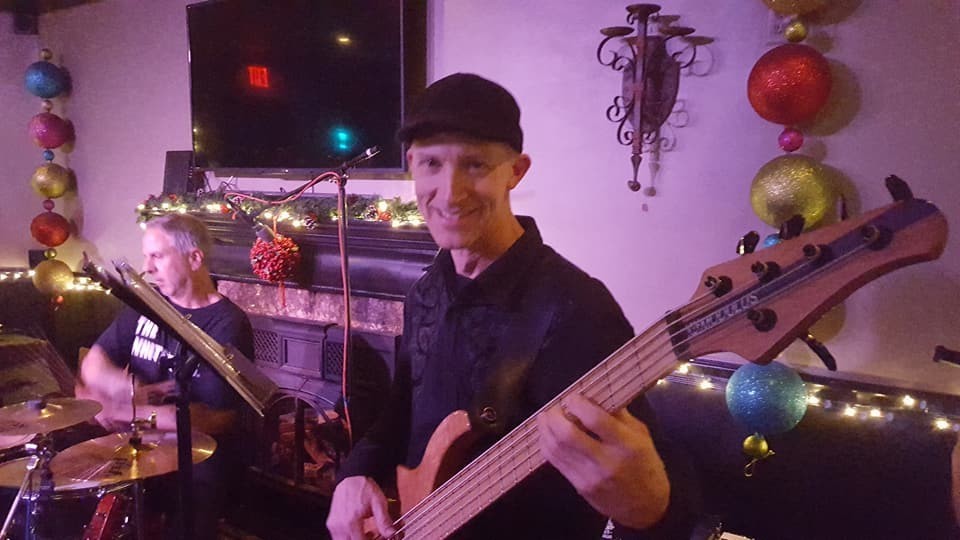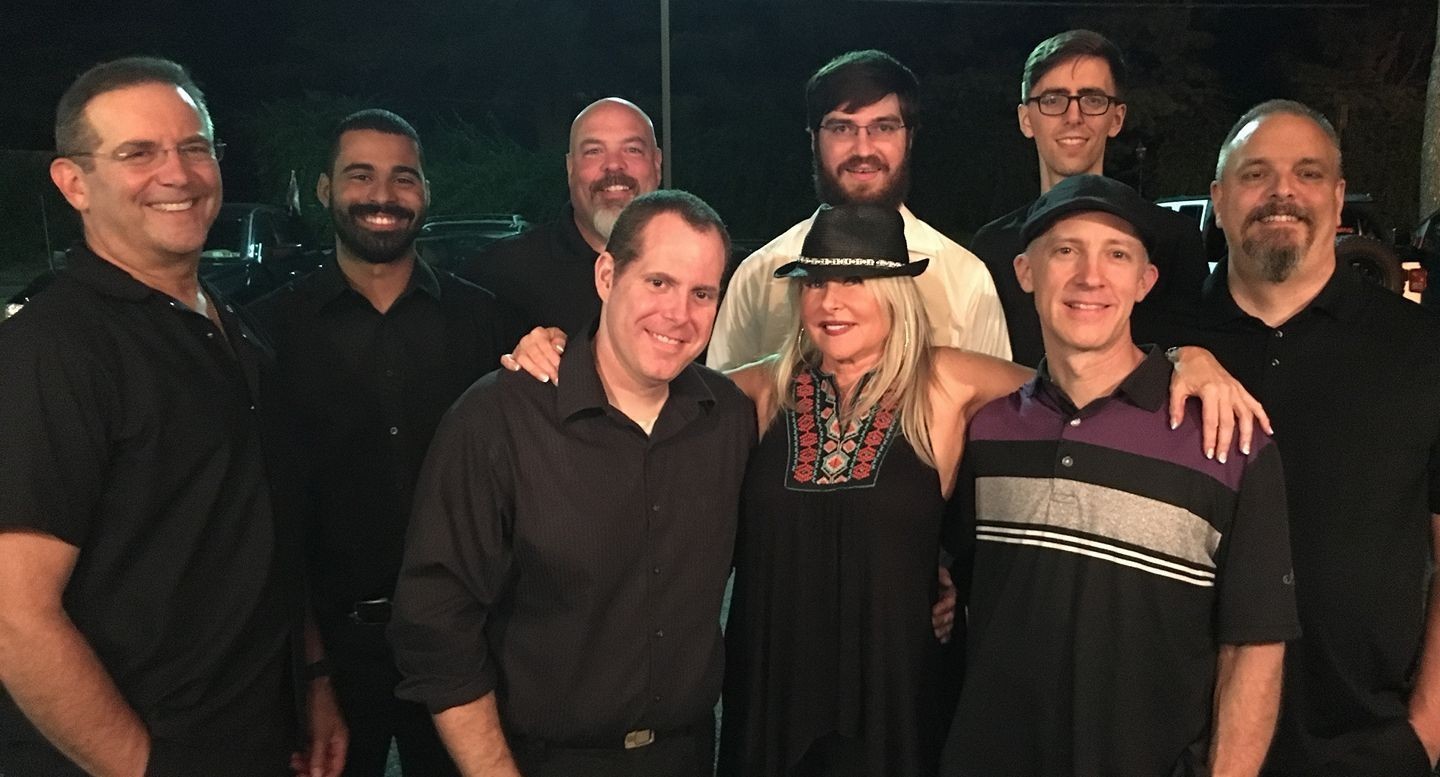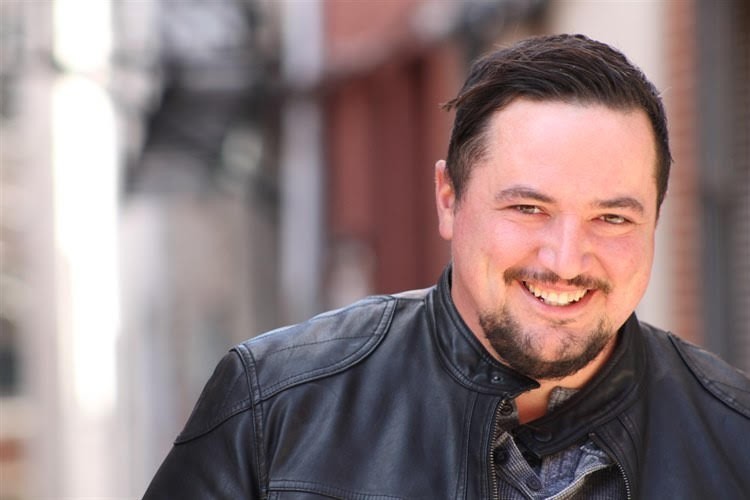 Michael has been singing for just about 20 years. He holds a BFA in Musical Theater from Point Park University in Pittsburgh and a Graduate certificate in theater from Villanova. He has performed all around the United States as an actor. He recently co fronted the Band Up Next! Playing the tristate area, as far out as Put-in-bay Ohio, Killington Vermont and all over Atlantic City. He is honored and extremely excited to perform with the talented Whitewalls.